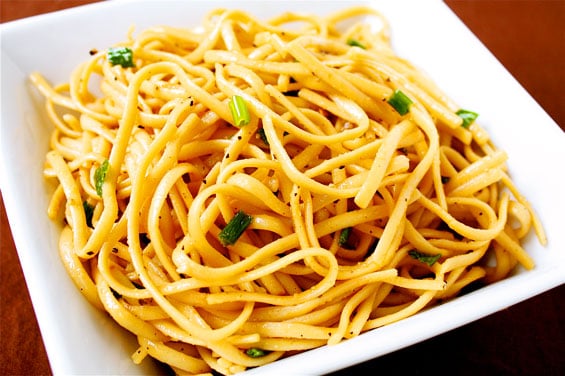 People usually think that noodles are not good for their health. Actually, noodles contain
carbohydrates
which are essential for our body. At the same time, noodles also causing various kind of
health problem
like
improper digestion
. Whether noodles are good or bad for the health is depends upon the way of preparing the noodles.
Hmm.....I also like to eat noodles because the price of noodles is
cheaper
and it
takes only a few
minutes
to cook. But, it is not good for our health to have noodles daily or very often. We should consider with
what ingredients
the noodles are made up. If noodles are eaten in proper portions it is not harmful.
Avoid the uses of
ajinomoto
which is not good for our healths. We should always make our noodles nutritious. As an example, we can put other material in our noodles like eggs, chicken or meat and lots of vegetables like beans, carrot or mushroom. So, our noodles will become nutritious.
Enjoy your noodles with
healty ingredients
....gudluck =)
resources: sawaal.ibibo.com/search/noodles-good-for-health